It's time to get moving. The Occupational and Physical Therapy Clinic at NSU Health is ready to help restore and enhance your function. Whether you had a sports-related accident or want relief for a chronic condition, our specialty-trained and credentialed faculty clinicians will work with you to carry out everyday activities using advanced treatment approaches.
Be seen in our 6000-square-foot Occupational and Physical Therapy office at the Sanford L. Ziff Health Care Center or our location at the Don Taft University Center in Davie, Florida. You'll discover cutting-edge facilities housing specialized equipment, a dedicated space for pediatric therapy and functioning appliances to replicate the home.
You will receive hands-on individualized rehabilitation programs, which are developed based on in-depth evaluations of orthopedic, neurological or systemic disorders. Make an appointment at NSU Health to set and achieve realistic goals that are best for your body's capabilities.
COVID-19 Disclaimer: Your Health Is Our Priority
NSU Health is taking decisive and informed action to keep students, faculty, staff and patients, as well as the community, safe. We are strictly following guidance from the CDC, the Florida Department of Health and the Broward County Health Department. Temperature checks will be performed prior to entry at our facilities, and telehealth appointments are available, as well. NSU Health's pharmacy is currently operating during regular business hours.
COVID-19 is changing our world, and we're changing with it. We offer telehealth appointments for your convenience at our medical and mental health services through secure, HIPAA compliant platforms. You will receive an email with all relevant information after your appointment is scheduled. Telehealth appointments are covered through most insurance plans at the same rate as in-person office visits.
Occupational and Physical Therapy Specialties
Our health clinic services work alongside our Occupational and Therapy Programs in the Dr. Pallavi Patel College of Health Care Sciences at NSU Health. By sharpening your skills, showing you various methods to complete tasks or teaching you how to use special equipment, our therapists can help you live with greater ease and satisfaction. You can receive evaluations and treatment in the following specialties, which are reasonably priced and covered by most insurance providers.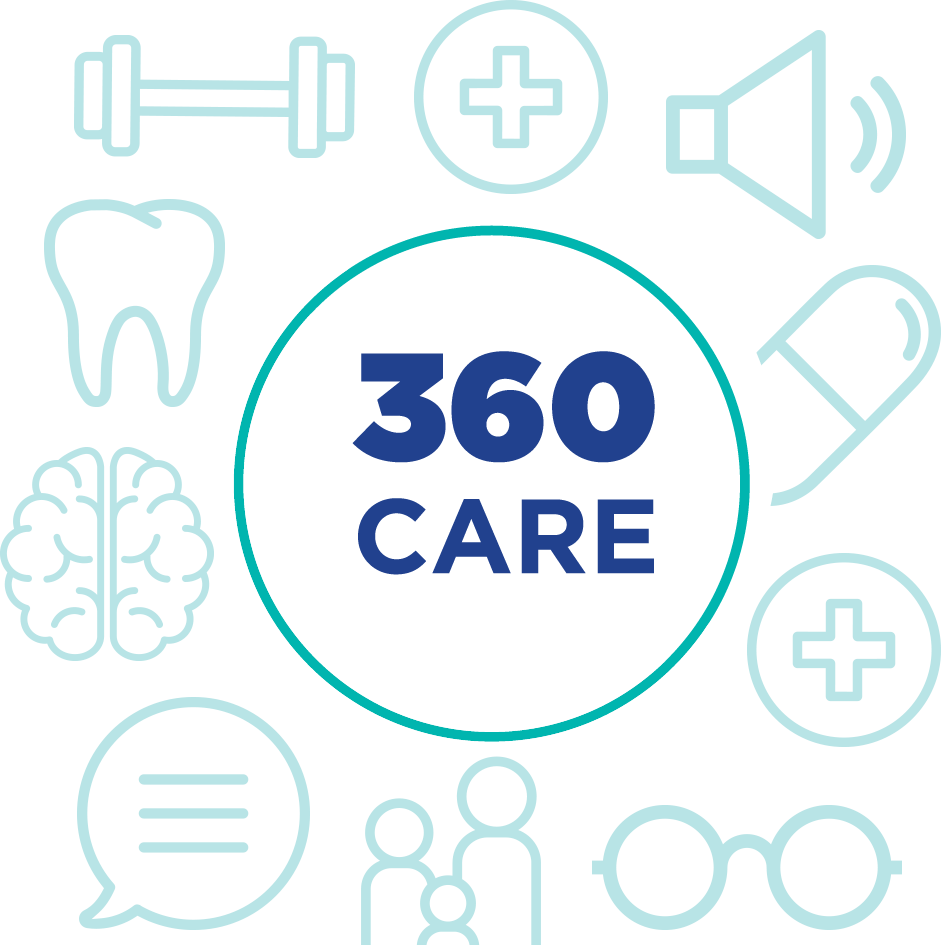 Occupational and Physical Therapy Veterans Access Clinic
You had our back. Now we have yours. NSU Health's Veterans Access Clinic offers affordable occupational and physical therapy services to U.S. veterans and their families. Reach out for support, and speak with specialized representatives who are knowledgeable about veteran care: (954) 262-3524, select option 2 (Mon-Fri, 8:00 a.m.- 5:00 p.m.).
Staff
Steven Pfister, D.P.T.
Clinics Director, Occupational/Physical Therapy
Schedule an Appointment
Request a telehealth or in-clinic appointment at NSU Health's Occupational or Physical Therapy Clinics. We are committed to making the scheduling process as accessible and convenient as possible. We will respond to online submissions within two business days. For faster service, call (954) 262-4100 (Mon-Fri, 8:00 a.m.- 5:00 p.m.). Learn more about the health insurance plans NSU Health accepts.
Patient Forms
After making an appointment, make sure your forms are up-to-date. If you're new to NSU Health, please fill out the New Patient Packet. All forms, including those for each specific health care service, can be found at the link below.