You Had Our Back. Now We Have Yours.
We are proud to offer many of our services to qualifying Veterans and their family members for little or no cost. Those who served our country deserve nothing but the best. These clinics and the services provided are jointly sponsored by Nova Southeastern University and the State of Florida, Department of Health.
Trust your care to those who teach it. At several locations throughout South Florida, our compassionate faculty practitioners work alongside qualified students to provide the gold standard of care. No need to wait long for an appointment; NSU Health will see you fast — within one to two days.
Experience the Real Difference NSU Health Care Makes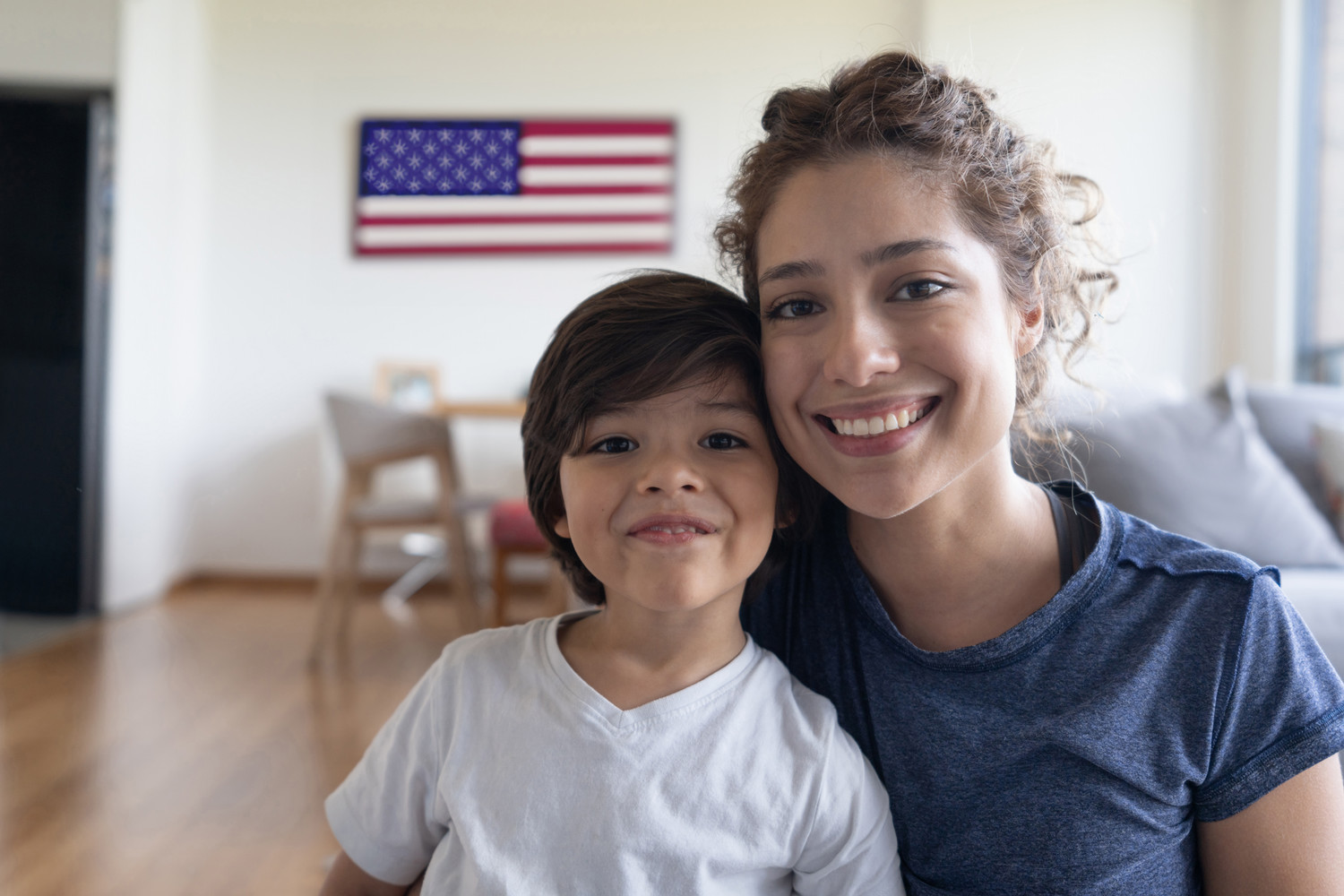 Our compassionate and convenient health care services are designed to cater to you and your family, at little to no cost. We keep your health and satisfaction at the top of our priorities. That's why, "Here, You'll Feel Better."
Trust Your Care to Those Who Teach It—dental, vision, hearing, and mental health services you can count on. 
No insurance? No problem. With a valid DD-214 and honorable discharge, you and your family are covered.
Our Services
NSU Health is a top health care university that takes pride in our ability to help our nation's heroes. Whether it's for you or a family member, find the health services you need.
What Our Patients Think
I was treated very well. Everyone was professional. On a scale of 1-10, I would rate a 10+. This clinic lets me know there are people out there that still care about the veterans. Getting the help we need is so hard and I'm thankful to NSU Health that we get help.
My experience was amazing, and quality service was received. I would definitely recommend NSU Health's Veterans Access Clinic to others. There were no lines to wait in, which is a plus!
I am very happy with my vision care. It was very thorough, and the exam I received is better than the exam through VA. Nicer glasses than VA with more options, like tinting.
Previous
Next
The Care You Deserve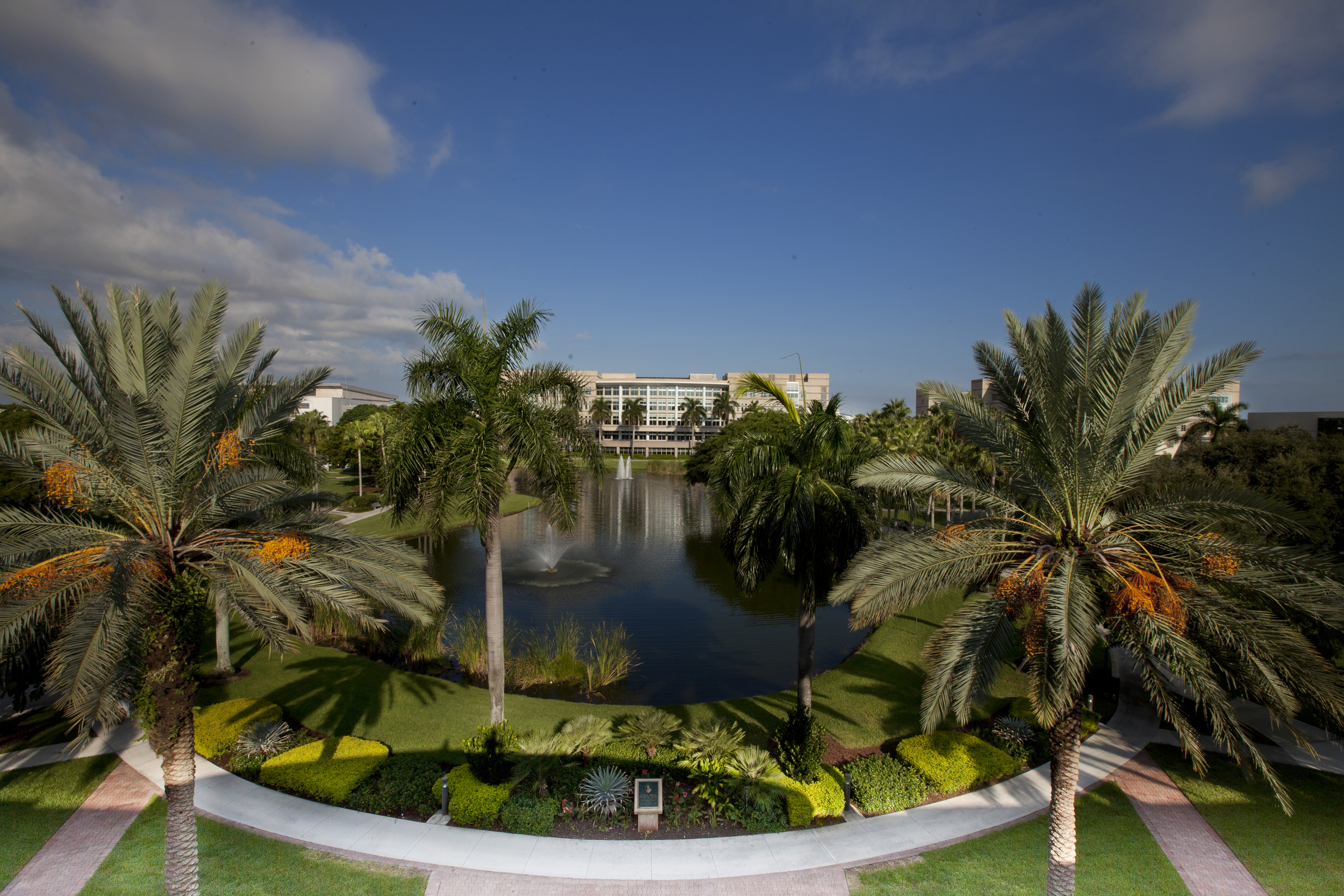 NSU Health Veterans Care is a comprehensive care program that provides free-of-charge services to Veterans and their families and is funded by a state appropriation. Our program offers specialized care in mental health, optometry, dental, and hearing services to address the unique physical and mental health needs of Veterans and their families.
Our team of experienced professionals is committed to providing compassionate and high-quality care to those who have served our country, regardless of their ability to pay.
Schedule an Appointment
Request telehealth or in-person appointment at NSU Health; we are committed to making the scheduling process as convenient as possible, as well as creating a seamless, friendly, and patient-centered clinic experience. We typically respond to online submissions within two business days.
If you have any questions, call the NSU Patient Engagement Center at 954-NSU-CARE (954-678-2273) 
(Mon-Fri, 8:00 am - 5:00 pm).
Click HERE to learn more about which health insurance plans NSU Health accepts.