The Eye Care Institute at NSU Health
In conjunction with the Nova Southeastern University (NSU) College of Optometry, The Eye Care Institute provides the South Florida community with the most current care for vision correction, high quality diagnosis and management of eye conditions. A full spectrum of primary and specialty eye care services is available to people of all ages, from annual eye exams and contact lens fittings to the management and treatment of eye conditions like glaucoma, macular degeneration, dry eye and infections.
As a premier, widely recognized vision clinic and optometry program, you will be treated by the best of the best. Trust your vision care to the providers who train student eye care professionals as well as provide continuing education to practicing optometric physicians. Choose one of our state-of-the-art Florida eye clinic locations, and see clearer.
COVID-19 Disclaimer: Your Health Is Our Priority
NSU is taking decisive and informed actions to keep students, faculty, staff and patients, as well as the community, safe. We are strictly following guidance from the CDC, the Florida Department of Health and the Broward County Health Department. Temperature checks will be performed prior to entry at our facilities, and telehealth appointments are available, as well. NSU's pharmacy is currently operating during regular business hours.
The Eye Care Institute at NSU Health Specialties
Since The Eye Care Institute is rooted in the NSU College of Optometry, we have a large list of specialties to choose from. Reasonably priced and covered by most insurance providers, each is backed by extensive research and the very latest teachings, ensuring you will get the best optometric care.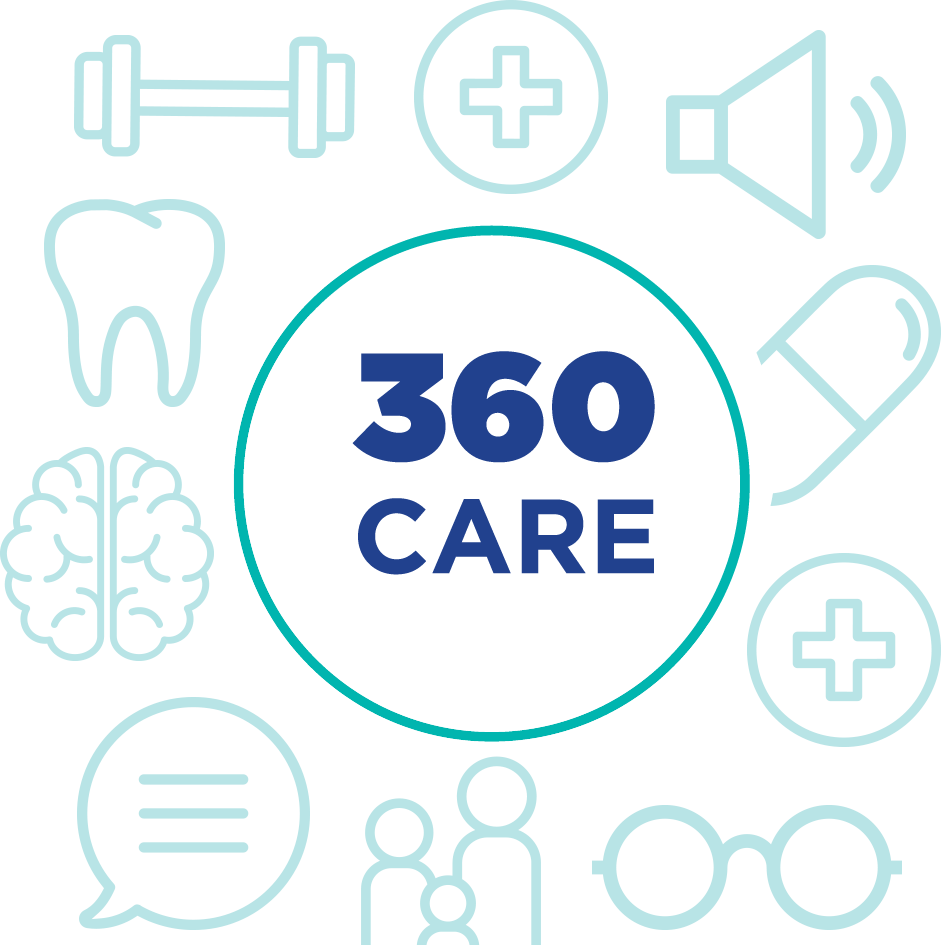 Eye Care: Veterans Access Clinic
You had our back. Now we have yours. NSU Health's Veterans Access Clinic offers affordable vision services to U.S. veterans and their families. From convenient scheduling to 360 eye care specialties, you can get the help you need at the gold standard you deserve. Reach out for support and speak with specialized representatives who are knowledgeable about veteran care: (954) 262-3524, select option 2 (Mon-Fri 8:00 a.m. - 5:00 p.m.).
What Our Patients Think
The experience was great. It was my first eye exam. They were very nice, helpful, and understood what was going on with my right eye. They made sure I was comfortable with the prices. I will tell everyone about the great service that I got!
I am very happy with my vision care. It was very thorough, and the exam I received is better than the exam I received through the VA. Nicer glasses than VA with more options, like tinting.
The Optometry services I received at NSU were outstanding. Staff was well-trained and very professional.
Previous
Next
Staff
Rach A. "Stacey" Coulter, O.D.
Director of Autism and Neuro-Optometric Vision Rehabilitation
Barry J. Frauens, O.D.
Chief of Primary Care, North Miami Beach
Katherine Green, O.D.
Director of Traumatic Brain Injury Vision Rehabilitation
Samantha McIntosh, O.D.
Chief of Low Vision and Geriatrics
Chandra Mickles, O.D.
Director of Dry Eye Center
Thuy-Lan Nguyen, O.D.
Chief of Cornea and Contact Lens
Sherrol Reynolds, O.D.
Chief of Advanced Ophthalmic Care and Specialty Testing
Chief of Primary Care, Davie
Julie Rodman, O.D.
Chief of Primary Care, Broward
Amar Sayani, O.D.
Director of Sports Vision and Concussion Clinic
Jessica Steen, O.D.
Director of Glaucoma Service
Yin C. Tea, O.D.
Chief of Pediatrics and Binocular Vision
Schedule an Appointment
Request an appointment at The Eye Care Institute at NSU Health; we are committed to making the scheduling process as accessible and convenient as possible. We will respond to online submissions within two business days. For faster service, call (954) 262-4200 (Mon-Fri, 8:00 a.m.- 5:00 p.m.) or (954) 463-4217 for the Lighthouse location. Learn more about the health insurance plans NSU Health accepts.
Patient Forms
After making an appointment, make sure your forms are up-to-date. If you're new to NSU Health, please fill out the New Patient Packet. All forms, including those for each specific health care service, can be found at the link below.