Amyotrophic lateral sclerosis (ALS), also known as Lou Gehrig's disease or Motor Neuron Disease, is a progressive neurological disorder that affects the brain's ability to control muscle movement. The ALS Clinic at the NSU Health Neuroscience Institute provides specialty care for patients diagnosed with ALS. Our multidisciplinary team approach will assess you from head-to-toe to ensure we address all aspects of the disease including physical, emotional, and mental well-being.
What to Expect at Your ALS Clinic Visit
Please come prepared with any questions you may have for each specialist. A typical clinic visit lasts 3 hours, so bring anything you may need to be comfortable during that time (e.g. snacks, medication, respiratory equipment).
Therapist Assessment
20-30 minutes each
Neurologist Assessment
20-40 minutes
Clinical Services
NSU Health is home to neurologists who specialize in diagnosing and treating neuromuscular disorders such as ALS. Our clinical staff strives to meet the complex needs of ALS patients and their families. 
What We Know About ALS
Little is known about what causes ALS and other motor neuron diseases. Current research suggests that both genetics and environment play a role in their development. Scientific research and clinical trials can help us to gain a better understanding so that we can find new and improved ways to treat these diseases.
Estimated 20,000 People Living with ALS in United States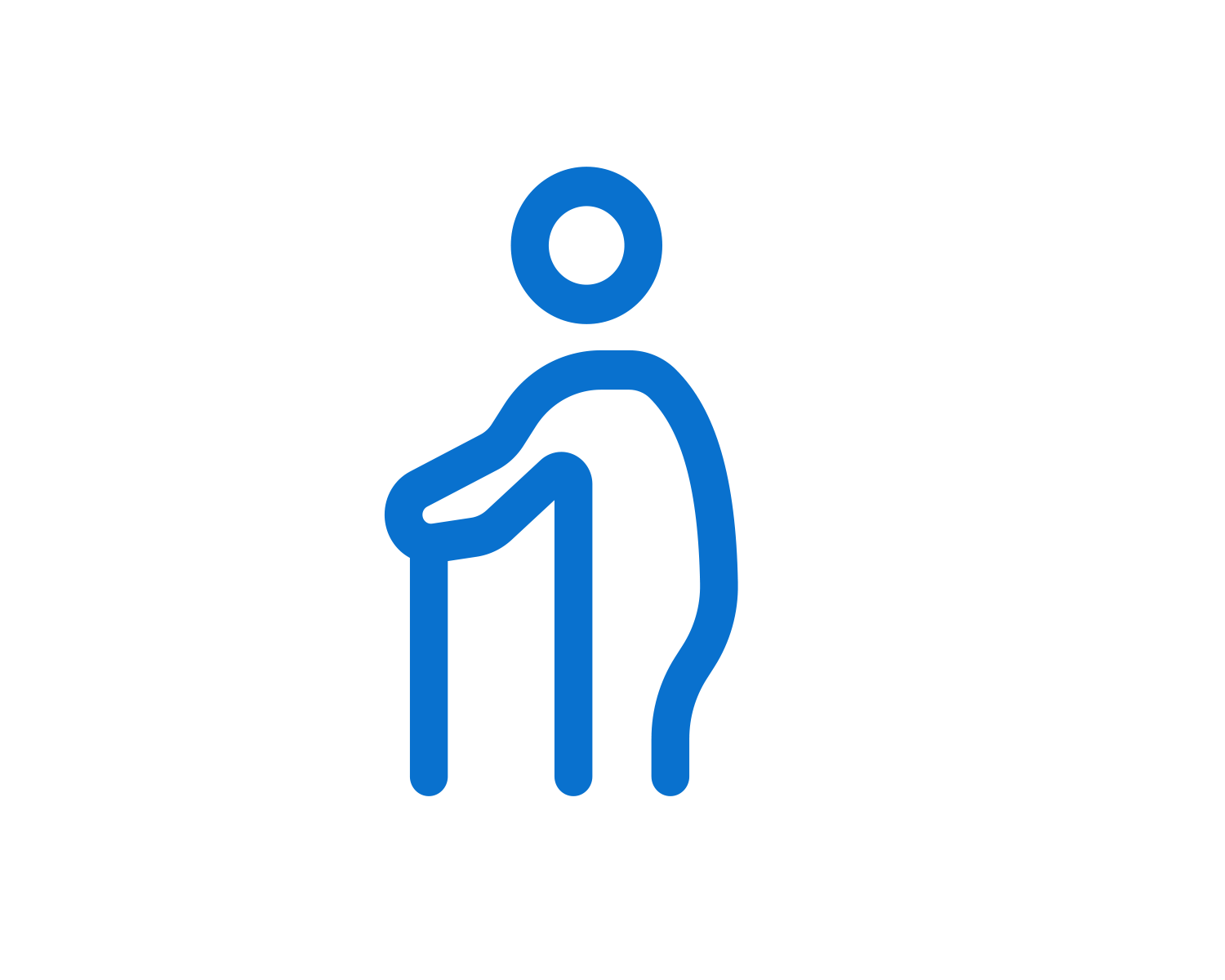 ALS is Most Common Among People Age 60+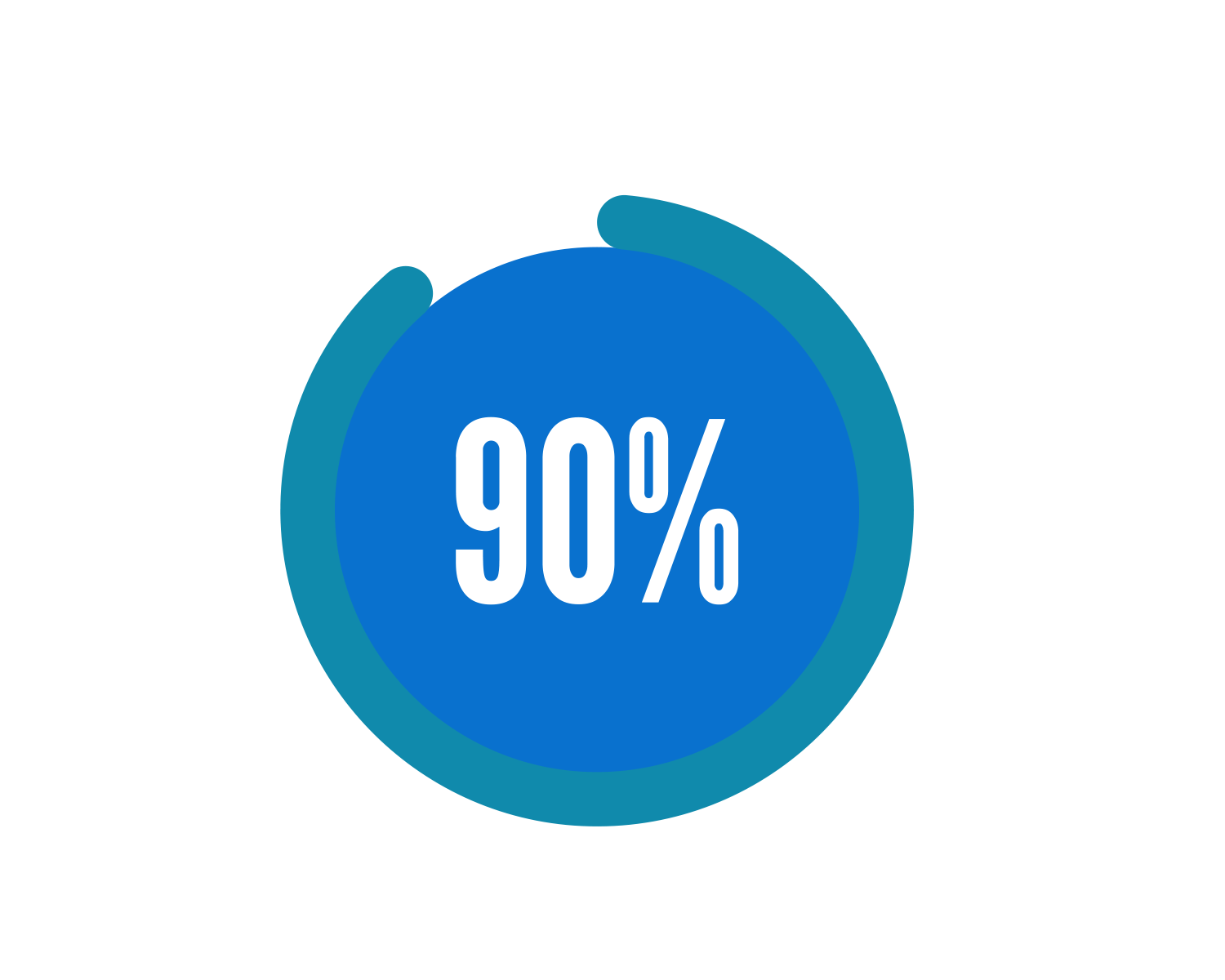 ALS Cases Without Any Known Family History or Genetic Cause
ALS Prevalence Per Year (Mehta et al., 2022)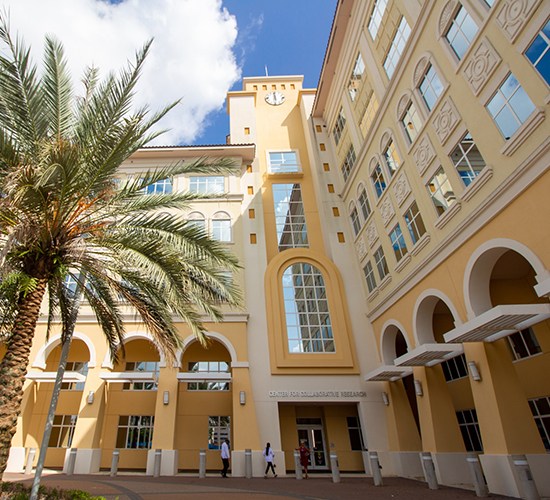 Clinical Trials
Currently, motor neuron diseases including ALS and Primary Lateral Sclerosis (PLS) do not have a cure. Research is crucial to advance the science and develop effective drug and treatment options for motor neuron disease. Here at ALS Clinic within NSU Health's Neuroscience Institute, we participate in various types of research and are happy to discuss research options during your clinic visit.
Donate to ALS Research and Care
You can make a difference in providing care and support to families in your community and beyond by donating to the ALS Clinic at the NSU Health Neuroscience Institute. 
Giving Opportunity: NSU Health
Gift Area: Locatelli Support Fund for ALS Research and Care
For more funding and naming opportunities, please contact donorrelations@nova.edu or (954) 262-2100. You can also explore other ways to get involved in ALS research and advocacy, such as becoming an ALS Research Ambassador. 
Professional Staff
The NSU ALS Clinic is co-directed by Drs. Eduardo Locatelli and Lauren Tabor Gray. Gabriela Lopes is the lead clinic coordinator and nurse practitioner.
Avrie Bradley
Patient Access Coordinator
Kayla Chomko, PT, DPT, NCS
Eduardo Locatelli, M.D., M.P.H.
Gabriela Lopes, M.S.N., A.P.R.N., FNP-BC
Rania Massad, PT, DPT, NCS
Andrea Charvet, Ph.D., RDN, LDN
Donovan Mott
Clinical Research Associate
Lauren Tabor Gray, Ph.D., CCC-SLP
Clinician Scientist, Speech-Language Pathologist
Schedule Your Appointment
We strive to get new and established patients scheduled as soon as possible. To schedule a new patient appointment related to a diagnosis of ALS, please contact us at the number below. To help us, please be sure to have your medical records faxed to (954) 262-6293. 
NSU Health services are covered by most insurance providers.