When You're a Shark, You're Family.
At the NSU Health Student Medical Center your health and well-being is our top priority. We offer a wide variety of general health and wellness services to enrolled students. 
Services available:
physical exams
annual female exams
vaccinations
STI prevention, testing and treatment
birth control
general illness
Why NSU?
While many colleges look out for their students' health, NSU is a top medical university with a large range of primary and specialty care services. Parents can have peace of mind that their child attends a school grounded in health care — with easy on-campus access to seasoned health care professionals. Students are kept feeling their best by the best. 
Our friendly staff of physicians are board certified in multiple specialties, from internal medicine to emergency medicine. Whether you're feeling under the weather or simply need to confide in an expert, visit our on-campus facility to get the health care you deserve on your path to success.
Find a Health Care Specialist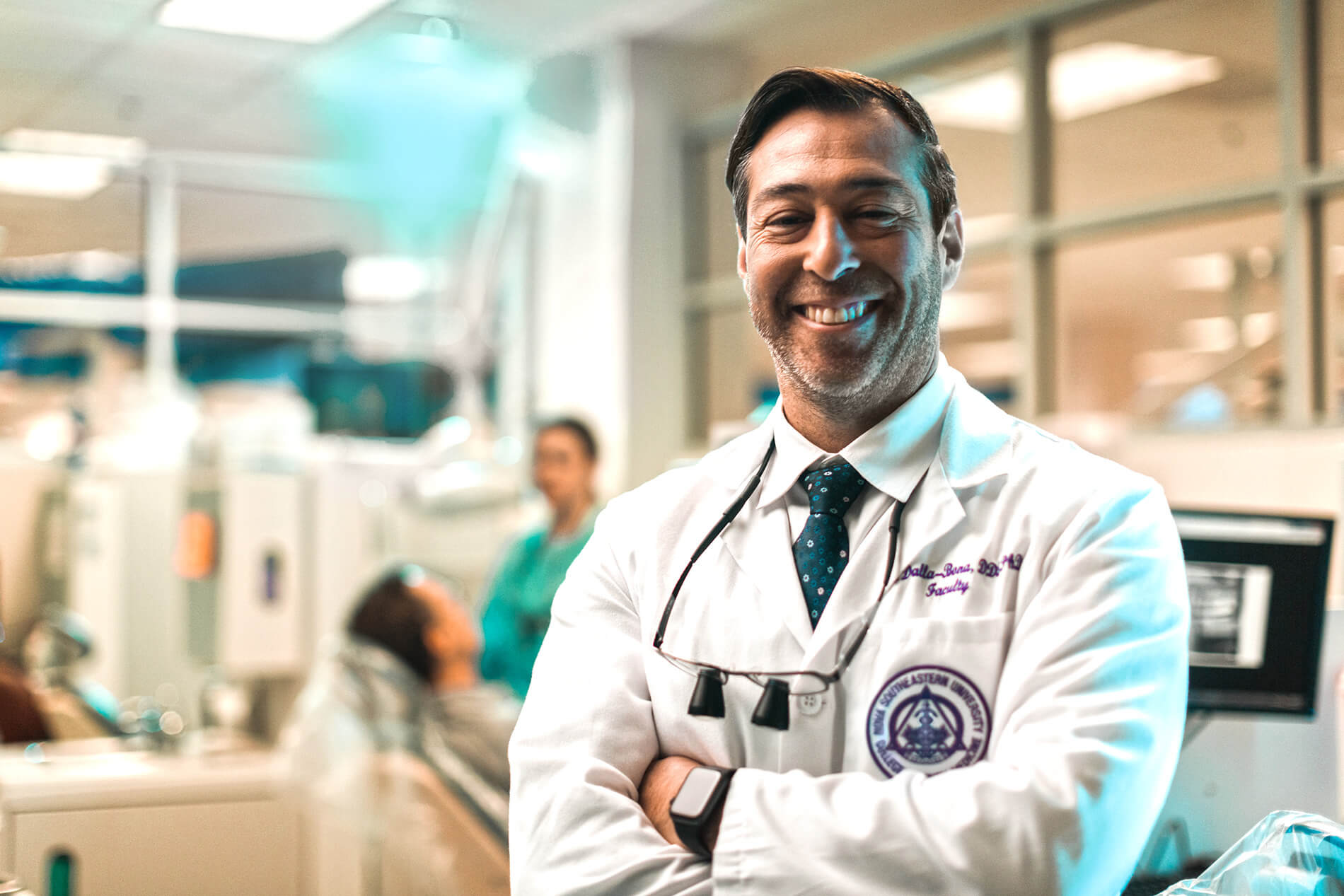 Have a specific health concern? Attending NSU means you get access to our nationally recognized health care programs and its physicians. Appointments at NSU Health provides specialty care in allergy, internal medicine, dental, obstetrics/gynecology, vision, osteopathic manipulative medicine, sports medicine and more. Students with student-sponsored insurance may find additional specialists on the United Healthcare site.
Student Mental Health Care
Pursuing a degree can be a stressful time, but know you're not alone. NSU Health offers mental health support on campus through Henderson Student Counseling Services. Call (954) 424-6911 to make an appointment. To set you up for success in your appointment, please download the PDF with instructions on getting started.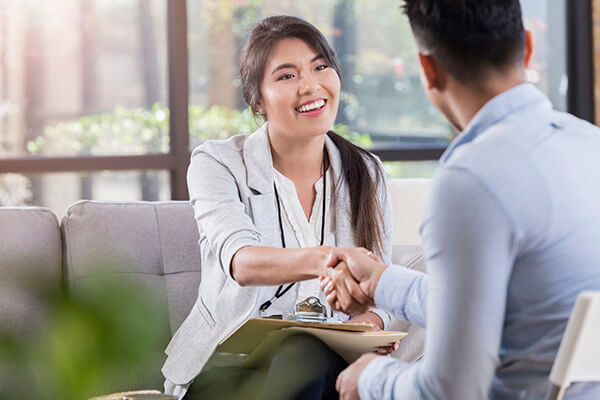 Medications needed for mental health conditions will be dispensed through a Psychiatrist. The Student Medical Center does not prescribe or refill controlled substances.
Important Student Health Care Information
Staff
Nicholas Arcos, D.O. 
Fareeda Baksh-Deen, M.D.
Allan Bloom, M.D.
Darren Cohen, D.O.
Sandi Scott-Holman, D.O.
Patient Forms
After making an appointment, make sure your forms are up-to-date. If you're new to NSU Health, please fill out the New Patient Packet. All forms, including those for each specific health care service, can be found at the link below.