A Brain Center with Heart and Soul
It's time to get your life back. The David and Cathy Husman Neuroscience Institute focuses on providing comprehensive and compassionate care to patients with neurological disorders.
Contact us today to learn more about how you can take part in the groundbreaking patient treatments at the NSU Health Neuroscience Institute. NSU Health services are covered by most insurance providers. 
At the NSU Health Neuroscience Institute, we're ready to use our experience, skills, and equipment to take better care of you.
Primary Lateral Sclerosis (PLS)

Alzheimer's disease
Epilepsy
Spine and peripheral nerve disorders
Syncope
Primary Progressive Aphasia
Frontotemporal Dementia
Weakness
Spasticity
Muscle weakness
Fainting
Seizures
Cognitive decline
Memory loss
Aphasia
Leaders in Research
The NSU Health Neuroscience Institute is located inside NSU's Center for Collaborative Research (CCR), one of the largest and most advanced research facilities in Florida. Researchers in the CCR share the following core facilities, further enhancing collaboration opportunities.
• Genomics Core Facility for sequencing human genes associated with disease
• Flow Cytometry Core Facility for isolating special cell types such as immune and stem cells
• Cell Therapy Core Facility for developing immunotherapies and regenerative medicines
• Imaging Core Facility with advanced digital microscopy capabilities
NSU Health is Well-Connected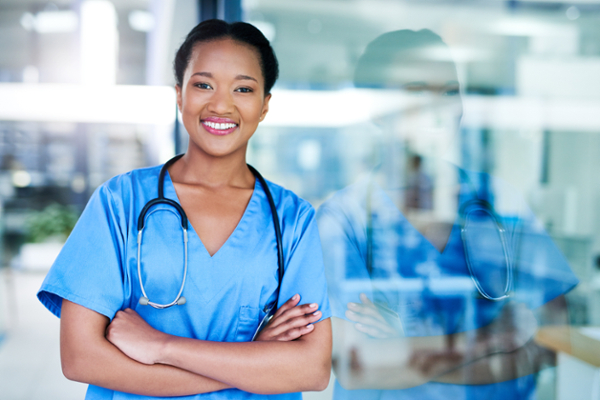 The future of health care is built on meaningful connections. NSU Health has created a robust ecosystem where patients, practitioners, and students are connected in their pursuit of health and wellness. We consider the whole health of our patients and offer expertise and integrated care ranging from primary medicine to specialty practices. At NSU Health we're raising the bar and setting the new standard in health care—so we can take better care of YOU.
What We Know About ALS
Little is known about what causes ALS and other motor neuron diseases. Current research suggests that both genetics and environment play a role in their development. Scientific research and clinical trials can help us to gain a better understanding so that we can find new and improved ways to treat these diseases. Visit our ALS Center to learn more.
Estimated 20,000 People Living with ALS in United States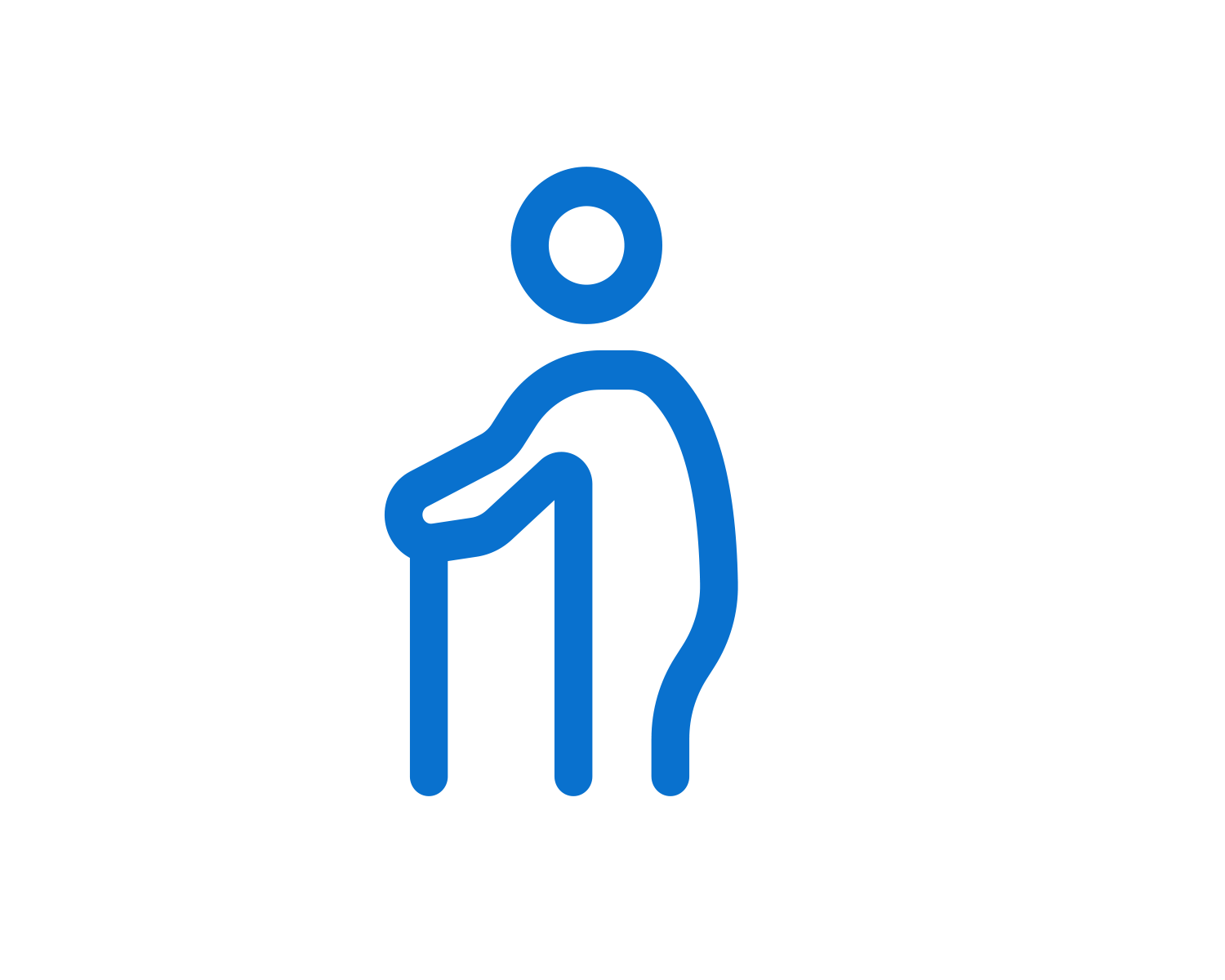 ALS is Most Common Among People Age 60+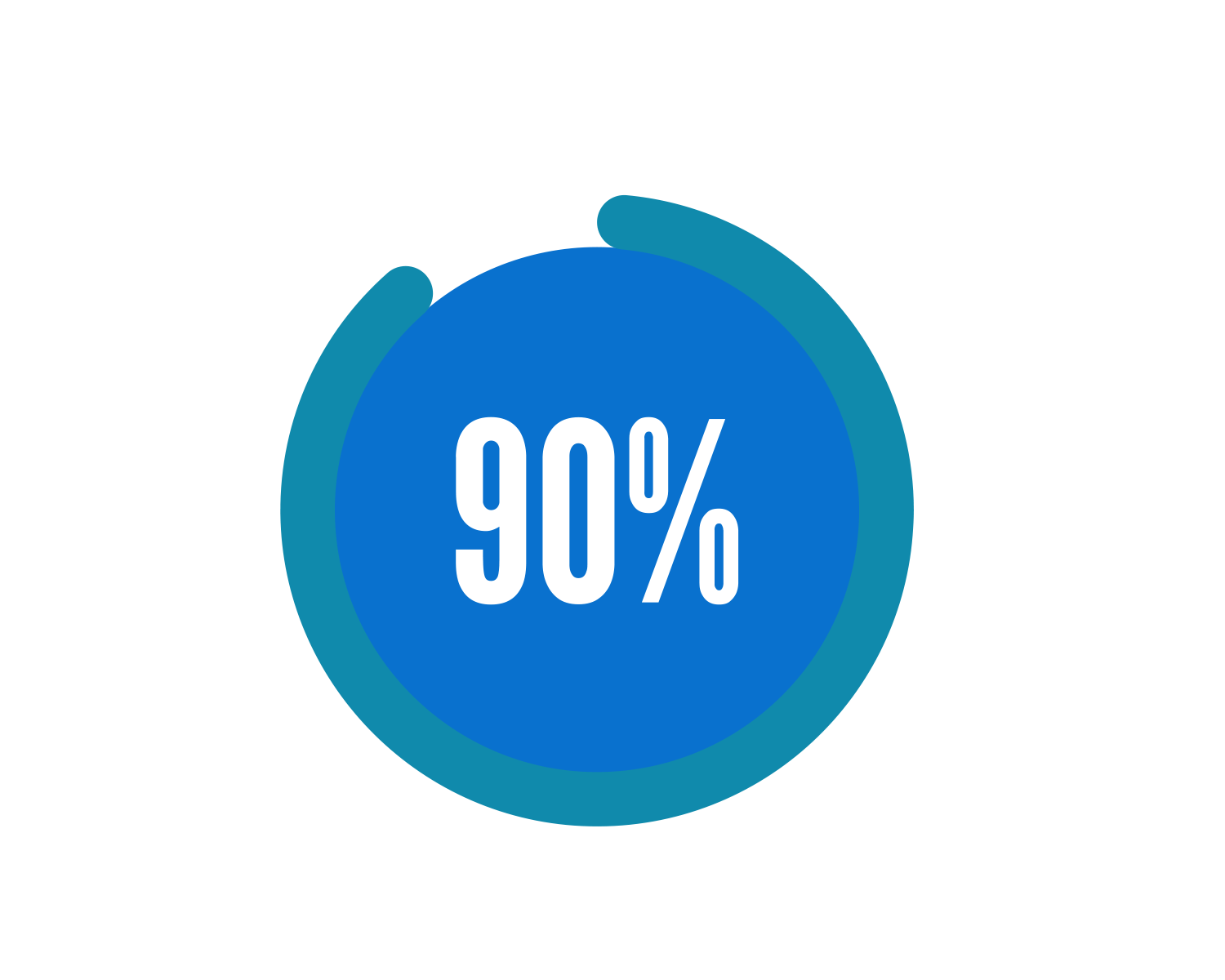 ALS Cases Without Any Known Family History or Genetic Cause
ALS Prevalence Per Year (Mehta et al., 2022)
Neuroscience Expertise in Your Community
The NSU Health Neuroscience Institute is led by Medical Director Eduardo Locatelli, M.D., who previously served at Holy Cross Hospital (HCH) in Fort Lauderdale. At HCH, Dr. Locatelli led the creation and development of the Phil Smith Neuroscience Institute. His deep involvement in ALS research includes clinical trials sponsored by the Sean M. Healey Center for ALS at Massachusetts General Hospital, ALS genetic studies, and expanded access programs. He is responsible for the first ALS Center of Excellence in Broward County. Dr. Locatelli also pioneered programs for patients affected by epilepsy, Parkinson's disease, movement disorders, migraines, and stroke.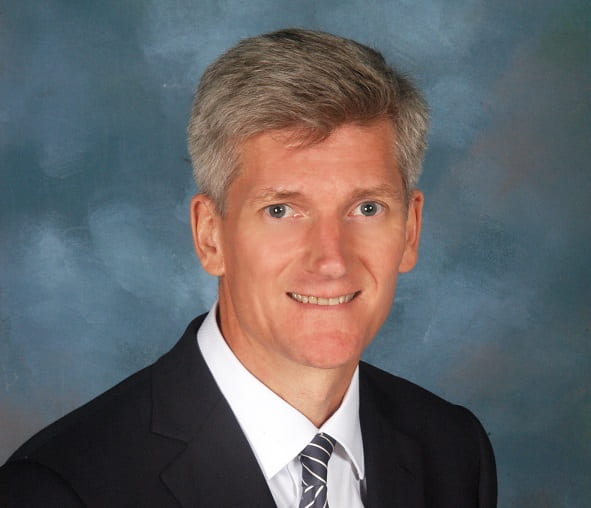 Accepted Health Insurance Plans
Schedule Your Appointment
Contact the NSU Health Neuroscience Institute today to learn more about becoming a part of Dr. Locatelli's groundbreaking patient treatments. 
NSU Health services are covered by most insurance providers.