Taking care of your kid's mental health is just as important as making sure they have a healthy body. As a parent, you play a crucial role in looking out for early signs of any mental health problems. As mental health professionals, we play the role of helping you and your family manage and treat those problems.
Getting help early is key, and NSU Health specializes in the most current pediatric mental health care techniques. From ADHD treatment to school-related issues, our approaches will guide your child or teen to a positive quality of life. We aim to ensure they reach developmental and emotional milestones, learn healthy social skills, cope with any underlying trauma and have a bright future ahead.
COVID-19 Disclaimer: Your Health Is Our Priority
NSU Health is taking decisive and informed action to keep students, faculty, staff and patients, as well as the community, safe. We are strictly following guidance from the CDC, the Florida Department of Health and the Broward County Health Department. Temperature checks will be performed prior to entry at our facilities, and telehealth appointments are available, as well. NSU Health's pharmacy is currently operating during regular business hours.
COVID-19 is changing our world, and we're changing with it. We offer telehealth appointments for your convenience at our medical and mental health services through secure, HIPAA compliant platforms. You will receive an email with all relevant information after your appointment is scheduled. Telehealth appointments are covered through most insurance plans at the same rate as in-person office visits.
Mental Health Care for Kids: 13 Clinical Specialties
You know your child best. If you have any concerns about their behavior, take them to NSU Health: a place you can count on and confide in. As a part of the NSU College of Psychology, we have 13 pediatric specialties serving children and adolescents at our South Florida mental health clinics. Explore our reasonably priced offerings, and learn how we can promote stronger mental health together.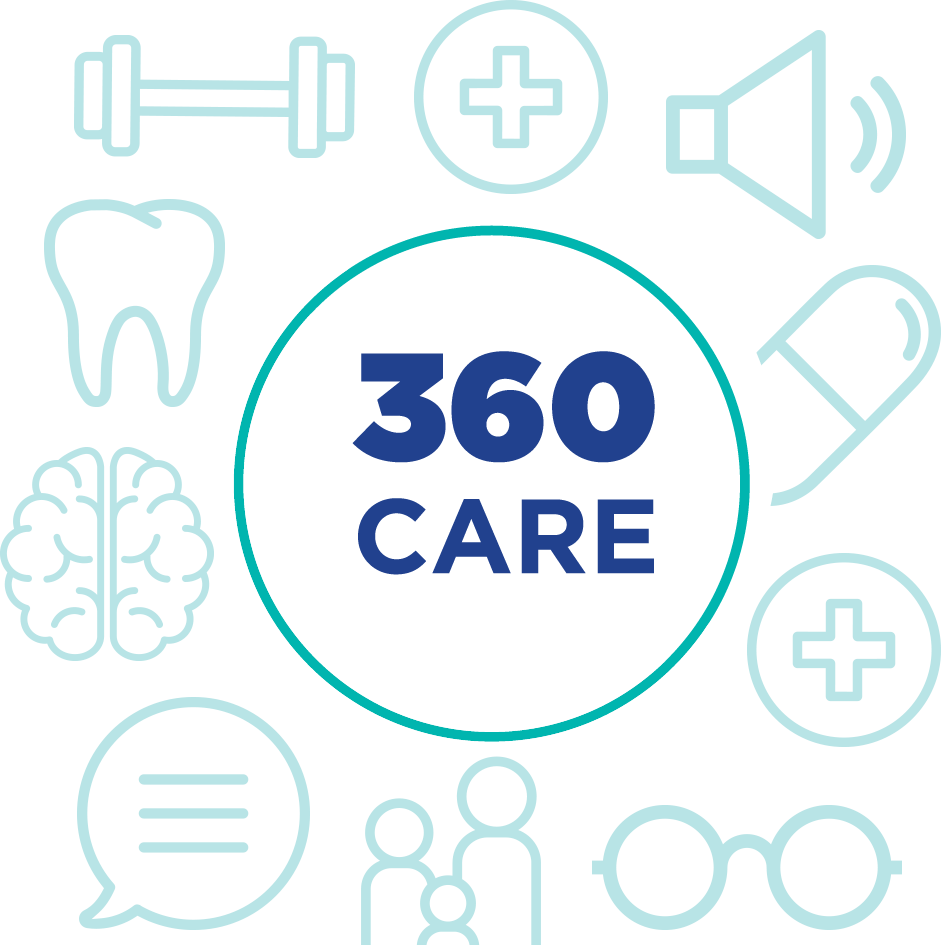 Helping Children of U.S. Veterans
You had our back. Now we have yours. NSU Health's Veterans Access Clinic offers affordable mental health care services to U.S. veterans and their families. Bring your child to our friendly facilities for any mental health concern. Reach out for support, and speak with specialized representatives who are knowledgeable about veteran care: (954) 262-3524, select option 2 (Mon-Fri 8:00 a.m. - 5:00 p.m.).
What to Know About Children's Mental Health
Staff
Ana Martinez, Psy.D.
Director of Clinical Services
Ralph (Gene) E. Cash, Ph.D., ABPP
School Psychology Program Director
Jennifer Davidtz, Ph.D.
Services for the Emotionally Distressed Program Director
Jan Faust, Ph.D., ABPP
Child/Adolescent Traumatic Stress Program Director
Charles Golden, Ph.D., ABPP/ABCN
Neuropsychology Program Director
Jeffrey L. Kibler, Ph.D.
Biofeedback Program Director
Bady Quintar, Ph.D., ABPP
Intensive Psychodynamic Psychotherapy Program Director
Linda C. Sobell, Ph.D., ABPP
Healthy Lifestyles Program Director
Yukari Tomozawa, Psy.D.
Child/Adolescent/Family Program Coordinator
Vincent B. Van Hasselt, Ph.D.
ADAPT Program Director
Family Violence Program Director
Schedule an Appointment
Request a telehealth or in-clinic appointment at NSU Health's Mental Health Clinics. We are committed to making the scheduling process as convenient as possible, as well as creating a seamless, friendly and patient-centered clinic experience. We will respond to online submissions within two business days. For faster service, call (954) 262-4100 (Mon-Fri, 8:00 a.m.- 5:00 p.m.). Learn more about the health insurance plans NSU Health accepts.
Patient Forms
After making an appointment, make sure your forms are up-to-date. If you're new to NSU Health, please fill out the New Patient Packet. All forms, including those for each specific health care service, can be found at the link below.